100% Clean energy from water and wind


We are using 100% renewable energy in the complete production process as well as for our offices and warehouse.
Thanks to the hydroelectric plant in Mauvoisin and to the wind generators in Martigny and Saxon, the energy is coming from renewable resource.
For a Swiss company to go green is not only a choice, it's a must.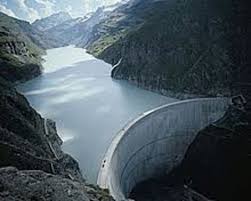 The dam in Mauvoisin, with a production capacity of 396 MegaWatt, is generating more than 1000 GigaWatthour per year.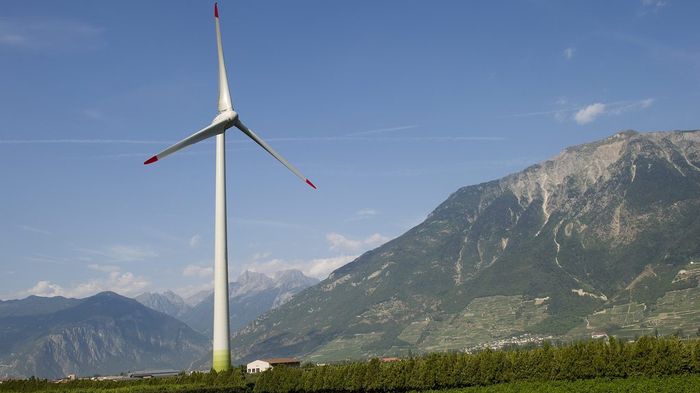 One of the wind generators near Martigny. It's producing up to 3 Megawatt per hour.