BEREICH MEDIZIN UND REINRAUM

Die CS QUALIPURGE Serie ist für Reinraum zertifiziert.
QUALIPURGE HT-CS kann bis zu 420°C eingesetzt werden ohne Geruchs- oder Rauchbildung.
EINE NEUE SERIE FÜR DEN REINRAUM
Die Herstellung von Produkten für den medizinischen Anwendungsbereich erfordert ein Höchstmass an Perfektion.
ULTRA SYSTEM verfügt über eine langjährige Erfahrung und das umfassende Know-how, um diese hohen Ansprüche zu meistern. Die Reinraumtauglichkeit der diversen Granulate im Prozess sind überzeugende Argumente auch für diejenigen, die sich davor scheuen ein Reinigungsgranulat im Reinraum einzusetzen. ULTRA PLAST CS Serie stellt eine Lösung auf höchstem Qualitätsniveau dar.
Die Type HT-CS kann bis zu 420°C verwendet werden ohne Rauch oder Geruch zu bilden.
WÄHLEN SIE DAS RICHTIGE PRODUKT FÜR FARB/MATERIALWECHSEL
Für ein perfektes Reinigungsergebnis wählen Sie das richtige Produkt. Sollten Sie Zweifel haben, kontaktieren Sie uns!
Sample request - Injection molding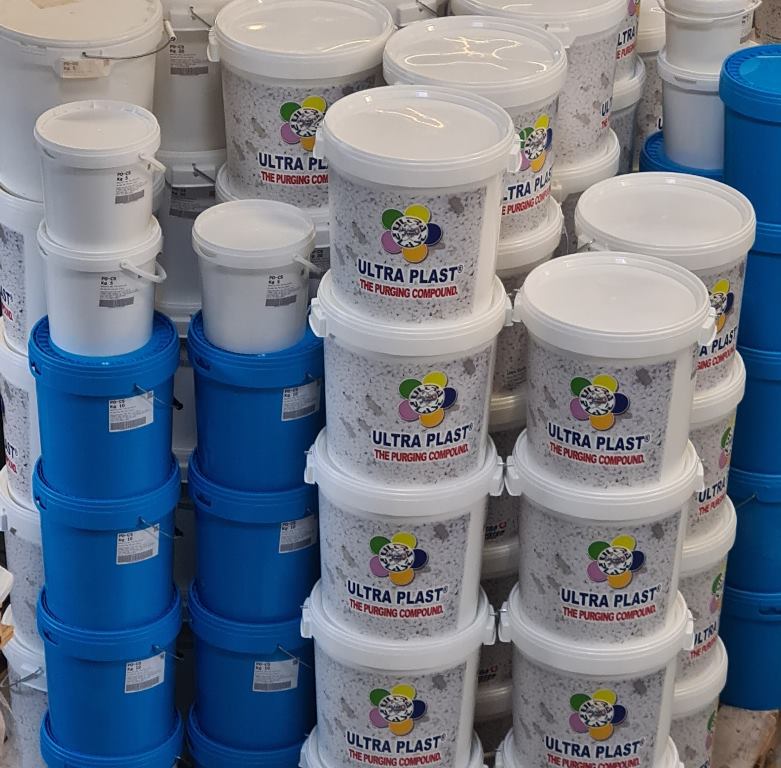 Do you want to try
ULTRA PLAST?
A full range of products for the cleaning of screw, barrel and hot runners.
All Ultra System products are safe for hot runners.
Filling the sample request we can suggest you the right product and the right quantity for your injection molding machine.